HOW TO OWN 15-20 HIGH CASHFLOW PROPERTIES IN 7 YEARS OR LESS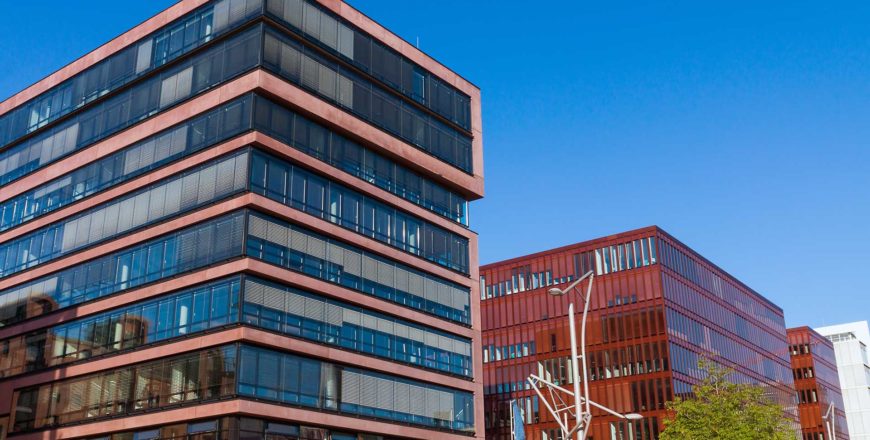 Use this for a heading.
Start off your journey toward creating a secure financial future through property with the BASICs course. This course will equip you with strategic insights and the ability to read the market like a pro.
Checkout the Curriculum for this course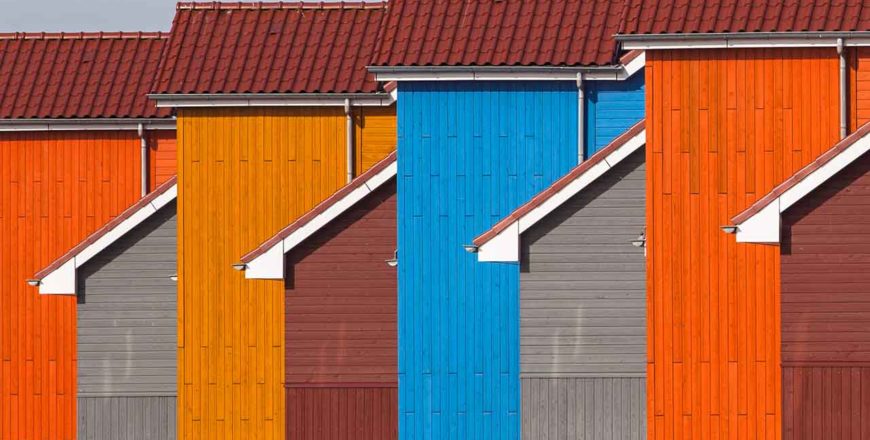 SMART Portfolio Builder Course
This bundle includes the SMART Portfolio Builder Course that's designed to set you up with a step by step action plan, using which, you could achieve 15-20 high cashflow properties in a space of the next 7, 5 or 3 years (depending on your personal financial circumstances)
View Full Curriculum for this course
What's Included in this Course?
Bundled Course, includes the following:
Real Estate Investment BASICS Course
SMART Portfolio Builder Course
12 Months FREE subscription for Deal Analysis Software
10-Day Money Back Guarantee
90-Day Performance Guarantee