For full details about this course, please visit our main website.
This bundle includes the following two courses.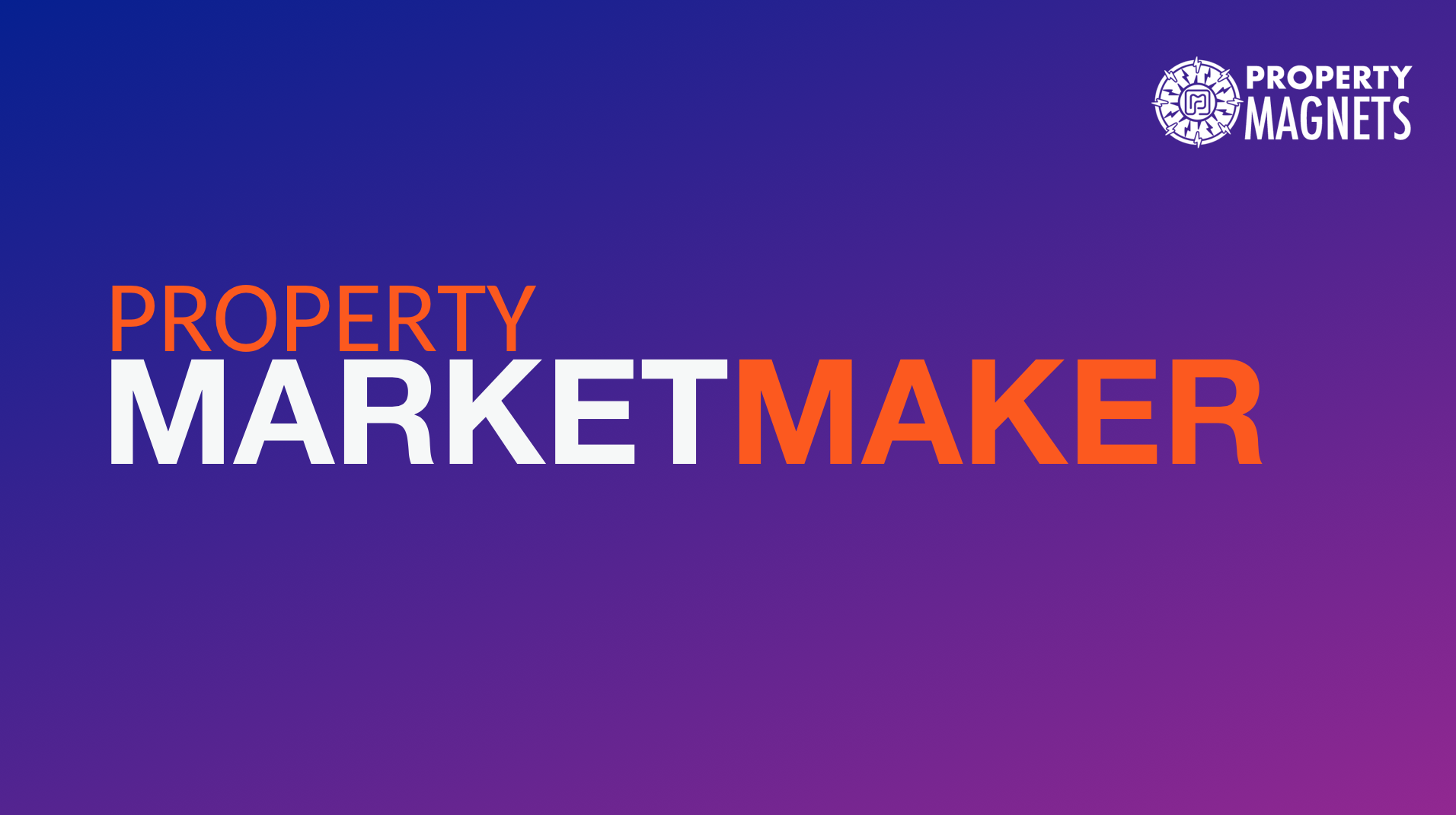 This course teaches you how to make money from both sides of the property market. More than just a course, it is a complete business program that comes with everything you need to establish your own property business without the need to get any special licenses, certifications or qualifications.
This is a global course and is available across more than 50 countries.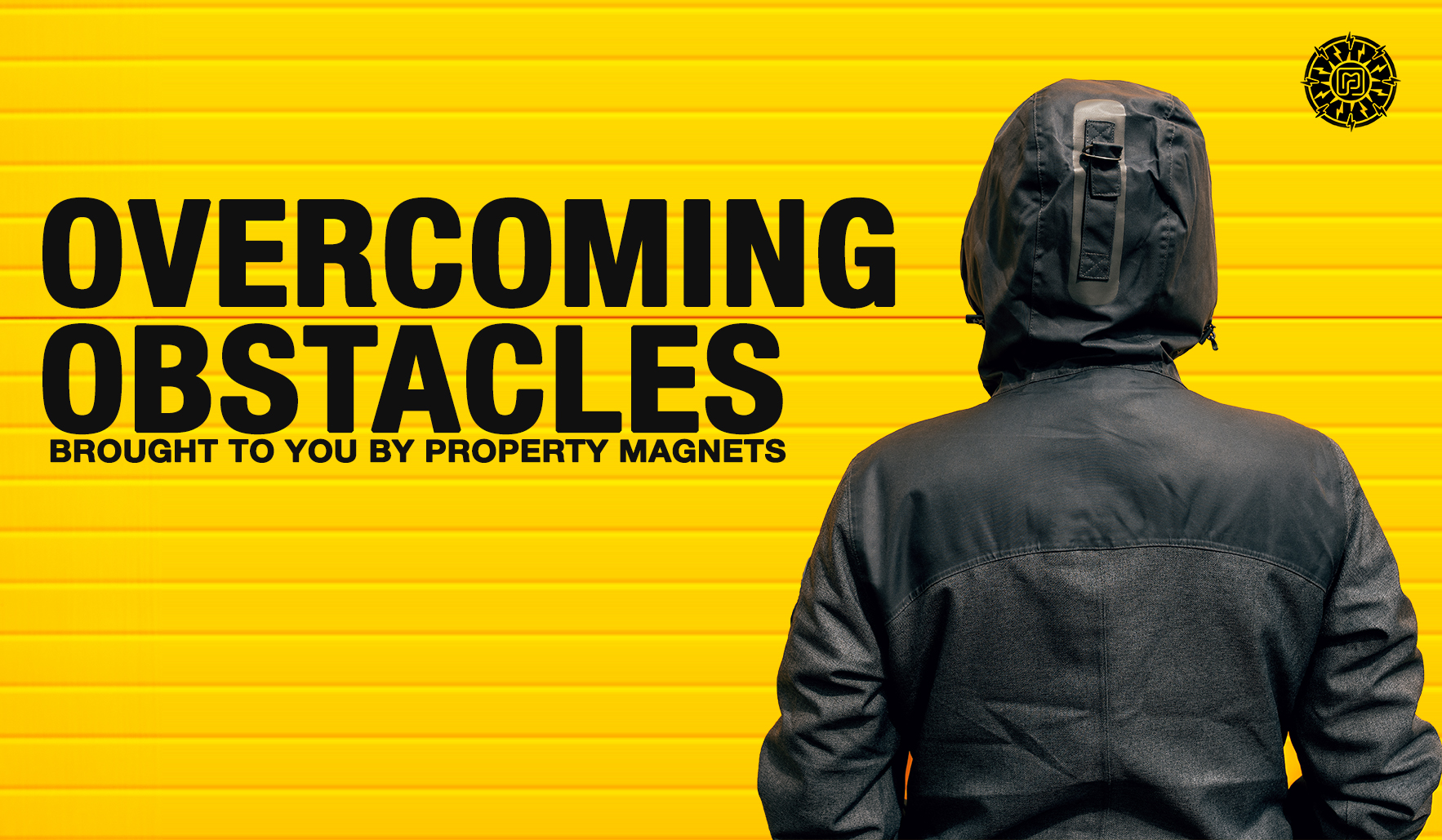 This course is designed to help you develop the right mindset, discipline, perseverence and grit to maximise your chances of success as a market maker.
Based on scientific and proven strategies for creating positive habits, combating negative and limiting self beliefs, this course is an ideal companion for anyone serious about establishing themselves as a market maker in the property industry.