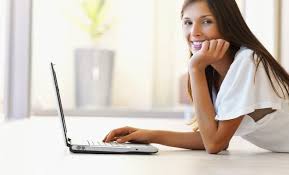 Renovating - The SMART Way
Buy low, add value, sell, repeat – this is the most basic mantra for the successful renovator. However, as easy as it sounds, being a renovator in today's market is anything but easy.
The SMART Renovator Series is not designed to adorn you with a PHD in renovations. Instead, our focus is on equipping you with the smarts of how to carry out profitable renovations with minimum hassles.
There are a number of "rabbitholes" when it comes to the world of renovations. There are some courses out there that try to teach you absolutely EVERYTHING about renovations. We can't do that. Sorry… we just don't know EVERYTHING.
However, what we do know, we will teach you and what we teach you is pretty much all that should matter to you in terms of being able to make money from renovating and flipping properties.
This, is of course, based on the assumption that your interest in becoming a renovator is to make money from it and not write theoretical novels about the subject.